Powering leading brands.
Established in 1979, our company is a design, manufacturer and qualified supplier of industrial safety and sports products. We partnership with our customers and serve these leading brands with innovative and high quality products.
We are the first eyewear manufacturer in Taiwan to receive ISO9001 certification in 1994.
Since 1994 we have worked incessantly towards incorporating high tech practices to current manufacturing. We view this as our determination to lead the industry in quality control. Since then we have also obtained ISO14001, ISO45001, SMETA and JIS certification.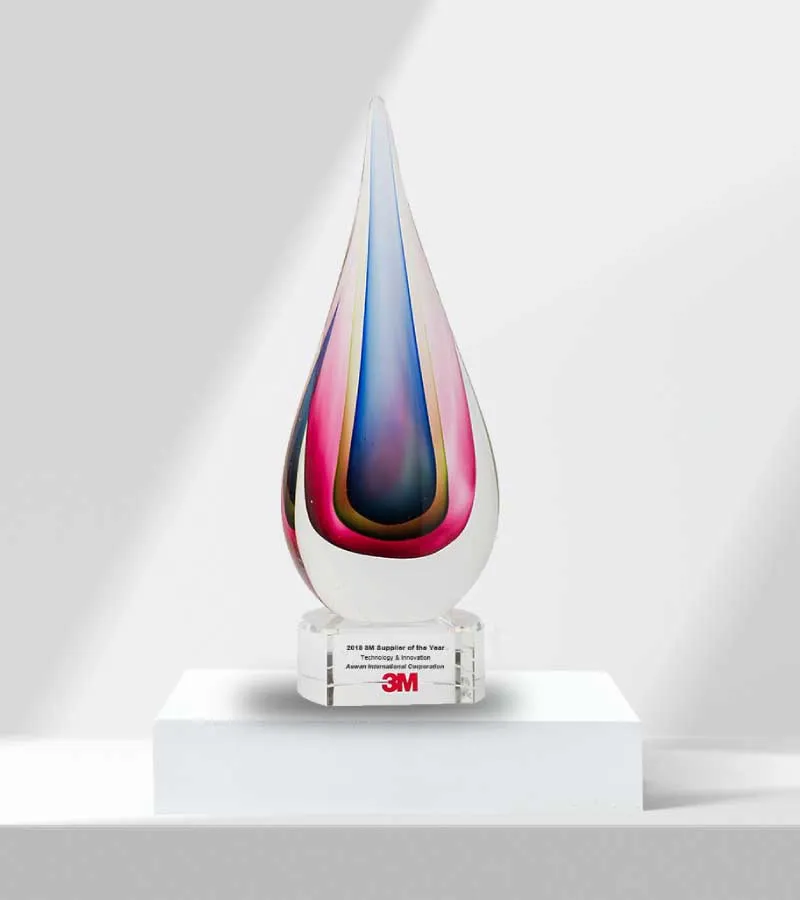 We focus not only on making the best products,
but also providing high level "As One" services.
Understanding your roadmaps and marketing needs to offer the most suitable products and technology
State of the art prototype fabrication methods to know exactly what to expect before tooling

Knowledgeable in the global qualification standards for safety and sport products coupled with our well-equipped internal test labs
Continual investments in our research and development team to ensure we can create the most unique product features
Design and Innovation
Manufacturing
As One Services
Taipei Sales Office
5F-1 No.102,Roosevelt Road, Section 2 Taipei, Taiwan, R.O.C.

TEL:+886-2-83692525

FAX:+886-2-83693355 /
+886-2-83693535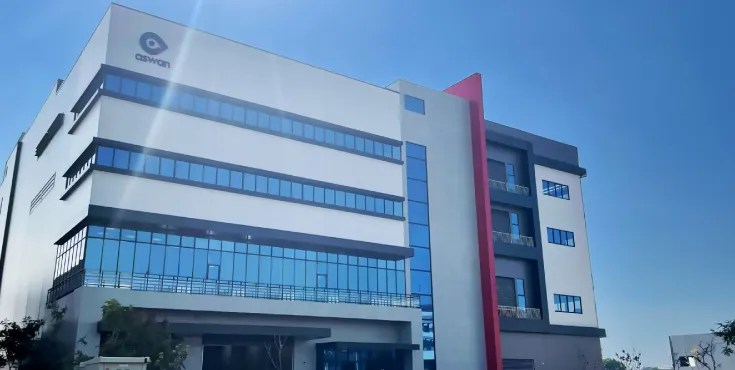 Tainan Shinji Factory



No. 99, Xinji 1st Rd., Annan Dist., Tainan City , Taiwan, R.O.C.

TEL:+886-6-2452899

FAX:+886-6-2455988